Testimonials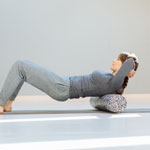 "I've been attending classes at the Pilates centre for over ten years… I remember when I first started the beginners course feeling apprehensive… I'd been told by my chiropractor that I needed to strengthen my core (I'd been having back problems) I didn't know what to expect… looking back now starting Pilates at the Pilates centre was one of the best things I've done. I loved the course and once I'd finished that I started attending classes on a regular basis and I began to feel the mental & physical benefits of Pilates.
The classes are friendly and Cathy & Laura are fabulous instructors… they take into consideration everyone's different ability… adapting exercises to suit individual's needs. I thoroughly enjoy the sessions; I often arrive feeling bedraggled and frazzled but by the end of the session I feel calm and refreshed! I highly recommend the sessions at the Pilates centre!"
Emma W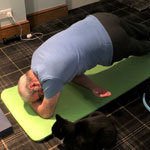 "Being a middle aged man who has been shackled to a desk for most of his life, a few years ago I started experiencing mobility problems. A friend recommended taking up Pilates, which had helped her recover from a hip operation. I wasn't too sure if it was for me (again, I'm a middle aged man), but another friend recommended Cathy at The Pilates Centre, so I booked a few one-to-one sessions with her. I could feel the benefits almost immediately, and signed up for one of the weekly classes, and have gradually progressed to the more experienced classes. Both Cathy and Laura are excellent instructors, curating fairly relaxed classes and giving alternative exercises for those of us who are suffering from specific problems or just not as flexible as others :)
The decision to continue the online classes after the studio reopened has been a godsend to me; having the flexibility (pun intended) to participate in a class twice a week without being tied to a time or place has been great, especially with a teenage kid who is trying to catch up on a missed social life."
Kev T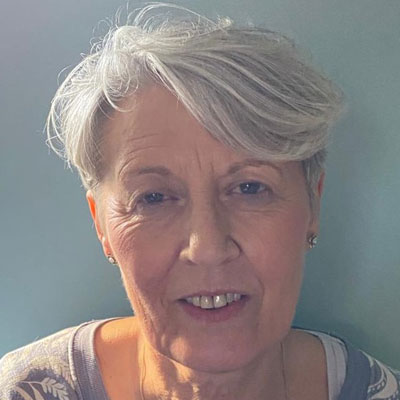 "I have been enjoying Cathy's online Pilates classes since she began them in the first lockdown… They are so good and have really helped to keep me supple… Particularly improving the range of movements in my shoulders, neck and my posture awareness… Cathy is so good at explaining the exercises that you really feel as if she's in the room with you. The classes are really enjoyable and l can't recommend them enough… A huge thank you to Cathy for all her hard work and enthusiasm."
Caryl D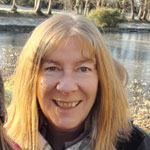 "Zoom classes were a godsend during lockdown. An hour of "almost normality" on Cathy's landing was something to look forward to. Cathy's expertise, attention to detail and knowledge of our individual ailments/ injuries means you have a safe and enjoyable Pilates studio session whether at home or in the studio. I always feel more flexible and mobile following one of The Pilates Centre's studio or Zoom classes."
Ros L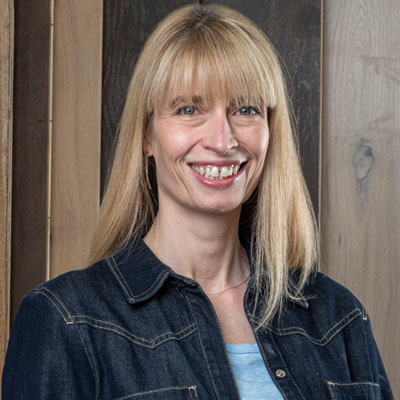 "It is a testament to Cathryn and the team at The Pilates Centre that I have been attending classes for over 16 years now! Cathryn is quite simply the best teacher with fantastic, varied classes in a lovely environment; I feel lucky to have this on my doorstep in Wrexham.
Over the years the classes have seen me through two pregnancies and the quick change to online classes were a lifesaver during lockdown, an oasis of peace.
I now attend a Thursday evening and Laura is also an excellent teacher. I cannot recommend the centre highly enough if you are looking for a well thought through and well taught Pilates class with lots of personal attention.
Keep going Cathryn and the team, I'm aiming to keep going!"
Elaine Thomas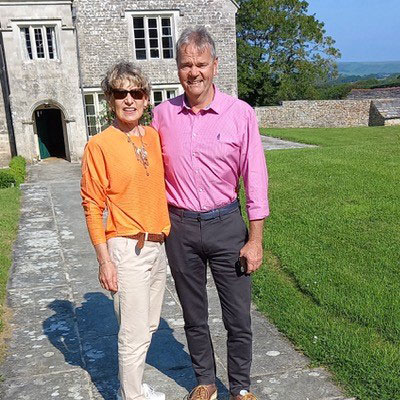 "We've been devotees of Cathryn's Pilates classes for over 10 years. It's the weekly event that takes precedent over all others. Cathryn's gentle coaxing and good humour, and her ability to spot tense muscles, has had a massive impact on our core strength and improved our stiff backs, hunched shoulders and flabby stomachs.
During lockdown we followed Cathryn's online classes. These worked very well. We could easily watch and follow the exercises and retained all of the benefits of the studio classes.
We would, and regularly do, highly recommend Cathryn and Laura's classes."
Chris Thomas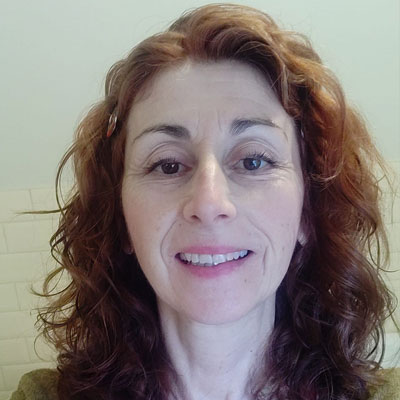 "I've been practicing Pilates with Cathy for many years and I'm certainly reaping the benefits especially with my flexibility, posture and core stability. She is an excellent teacher in the studio and on zoom for any level of fitness. Highly recommended!!"
Tina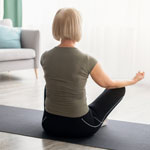 "I have been taking Cathy's classes for over 10 years.
I have curvature of the spine and find her classes immensely beneficial. Cathy always explains the exercises and gives alternatives for individual needs or limitations. The classes are very professional but fun. Cathy is a great teacher!! Thanks Cathy."
Anne C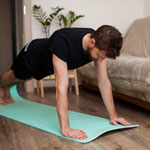 "Having suffered with lower back problems for over 15 years, a customer of my own suggested I contacted Cathryn at The Pilates Centre. That conversation changed my life and I can touch my toes now! I have been attending Cathy's studio classes weekly since 2014 and on occasion I make use of online classes."
Sean Price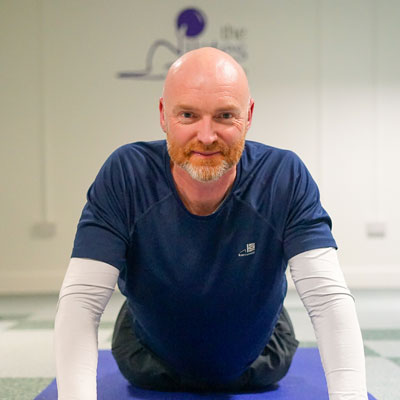 "I have been attending classes for 10 years. The classes have been invaluable to me. Initially I attended after a back injury and have stayed with it for the core and flexibility improvements I continue to make. Classes are very professional, friendly and always served with a dash of humour. Highly recommend."
Rob C