FAQ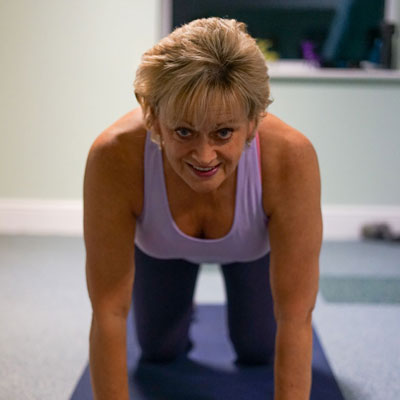 What do I wear?
We advise wearing comfortable loose, clothing, such as track suit bottoms, leggings or Yoga pants that you can move easily in, T shirt and socks. You might also want to bring a hoody or sweatshirt. Please avoid wearing tight, support underwear.
What do I bring with me?
Bring a mat, a small towel, resistance band and water bottle. All other small equipment is provided but you may bring your own if you wish.
(Resistance bands are available to purchase in the studio at a cost of £5).
How much are the classes?
Studio classes are £9 per session which is payable in advance (where possible) in cash or via online banking. Please note that we do not have credit card facilities.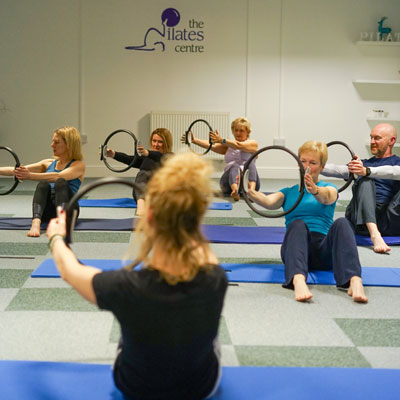 How do I book?
We book studio classes in blocks of four weeks at a time but you only pay for the classes you book and not necessarily all of the classes in that block. For instance, if you are going away and will miss two classes of the four, you only pay for the two that you will be attending.
However, if you book a class and do not attend, you will be charged. If you give us plenty of notice, we may be able to arrange an alternative class for you, within the same block. We do not carry payment over to another block of classes.
Contact us to book your classes.
Can pregnant women attend Pilates classes?
Yes, although we do ask that you wait until you are past your 12th week of pregnancy. If you are new to Pilates, you will need to book an individual session or sign up for our beginners course first.
Pilates is a great form of exercise during pregnancy and most women can attend for as long as they feel comfortable. Frequently during the later stages, even when women are very tired, they feel better after their sessions. Many women will continue to attend Pilates right up until the last few days of their pregnancy.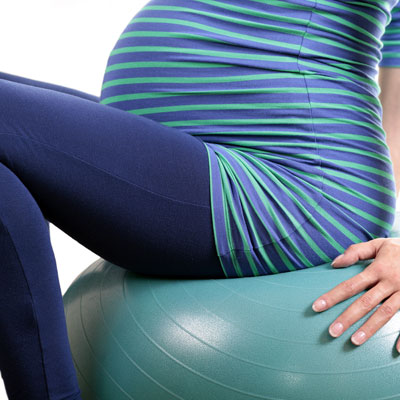 When can I return to Pilates after giving birth?
The general rule for returning to Pilates is once the doctor/obstetrician has said it's ok. This is usually 6 weeks after a natural delivery and a little longer after a caesarean section.
Am I too old for Pilates?
There is no age limit! Pilates is suitable for all ages and the exercises can be adapted and modified to suit most people. However, our studio is on the first floor and there isn't a lift, so you would need to be able to climb stairs independently. As the exercises are predominantly floor based, you would also need to be able to get up and down to the floor with limited assistance.