Meet the Team
Cathy

Pilates Instructor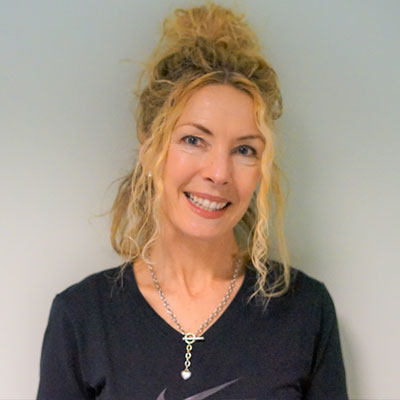 Cathy Rees-Slawson trained at the distinguished Alan Herdman Pilates Studio in London in 2002/2003. (Alan established Britain's first Pilates studio in 1970). In January 2004 Cathy opened The Pilates Centre, Wrexham.
Cathy initially trained as a dancer but hindered by a back injury she pursued other interests, with dance and fitness remaining an integral part of her life. In Australia, she qualified as a fitness instructor and personal trainer and was introduced to Pilates. Back in London, struggling with a knee injury, Cathy discovered Lesley Ackland's Pilates studio. She found Pilates a highly effective way of keeping supple and strong without putting pressure on the knees or back. Recognising the huge benefits of Pilates she enrolled on Alan Herdman's teacher training course.
Pilates has been a passion of Cathy's ever since, helping her through three pregnancies and getting back into shape afterwards. She works with physiotherapists, chiropractors and other medical professionals in Wrexham and North Wales. Her knowledge and thorough application of the Pilates technique in a straightforward and honest style make her classes fun and appealing. Her attention to detail and dedication to each client has earned her an excellent reputation.
Laura

Pilates Instructor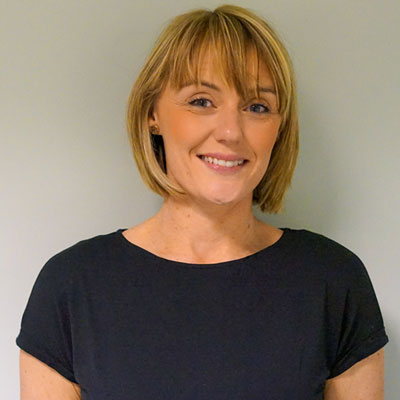 Laura trained with Cathy in 2014/15 and qualified in mat Pilates with the fitness professionals "PFE" in 2015.
Pilates was recommended to Laura by her chiropractor, to alleviate her lower back problems due to the nature of her job as a mobile hairdresser. After attending Cathy's classes in Wrexham for a few years and feeling the fantastic benefits of Pilates, she trained as a Pilates instructor. During her training she became a new mum and had her second child in 2018. Laura taught throughout her pregnancy and found Pilates extremely beneficial both during and after her pregnancy.
Laura runs the beginners courses, several mixed ability classes and the advanced Pilates class on a Thursday evening. She has continued her development as a Pilates instructor by attending courses with APPI, including Pilates with small equipment, Antenatal & Postnatal Pilates and Pilates for Hypermobility.
Laura's calm, friendly manner and attention to detail have made her classes extremely popular.
Sarah

Pilates Instructor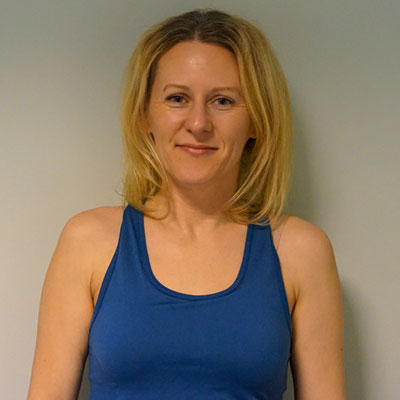 Sarah is a newly qualified Pilates instructor, gaining her qualification with Futurefit in 2023. She has been practising Pilates since 2005. Recommended to try Pilates by her Osteopath, she started classes at The Pilates Centre and has never looked back!
Coming from a retail management background, Sarah is a real people person and has a great rapport with all her clients.
Jane

Yoga Instructor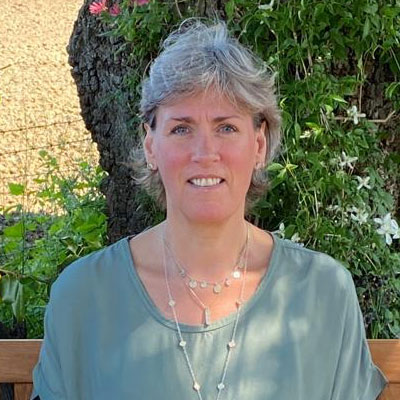 Jane joined us in June 2021. She has been working in the NHS as a Specialist Mental Health Dietitian for 13 years and practicing Pilates, Yoga and Mindfulness for over 10 years. Jane started teaching Yoga in 2018 after gaining her British Wheel of Yoga qualification. She studied Yoga therapy with United Yoga Education and qualified with Yoga Alliance Professionals.
Jane teaches Hatha Yoga, incorporating Vinyasa flow and aims to inspire individuals to practice Yoga, regardless of age, ability and physical shape; to promote the benefits of Yoga and make it accessible to everyone. Her classes currently run on Monday and Saturday mornings and are suitable for anyone from beginners to experienced Yogis!
Kim

Yoga Instructor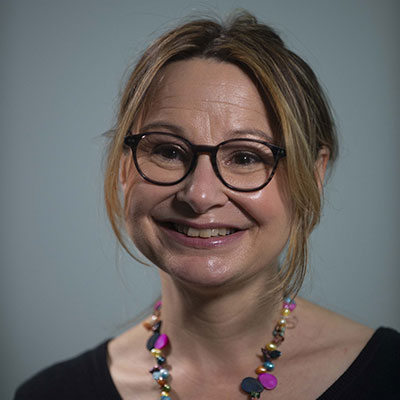 Kim's yoga classes are light-hearted and fun. Kim creates sequences designed to link breath with movement and she encourages her yoga students to feel into the asanas/forms to cultivate an embodied self-awareness. These classes are suitable for all levels and particularly beginners as we might also break down key asanas/forms and learn how to make them work for each individual body.
Kim has a special interest and experience of working with individuals with long-term health conditions and persisting pain in her yoga work and professional counselling services. Kim also teaches a successful mindfulness meditation group and belly fit classes.
Tracey

Class Co-ordinator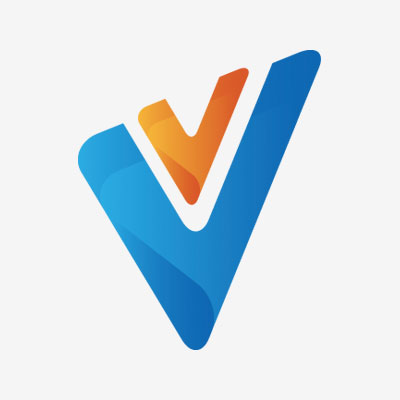 Tracey previously worked in local Government, management and consultancy services and as a Practice Manager for GP surgeries in North Wales. She now works as a virtual assistant at Venture Virtual, which she co-founded in 2009. She joined us in 2013.
A valuable member of our team, Tracey is responsible for co-ordinating the beginner's courses, social media, client bookings, handling enquiries and generally ensuring that everything runs smoothly! Our clients appreciate her friendly demeanour and efficient handling of their queries.