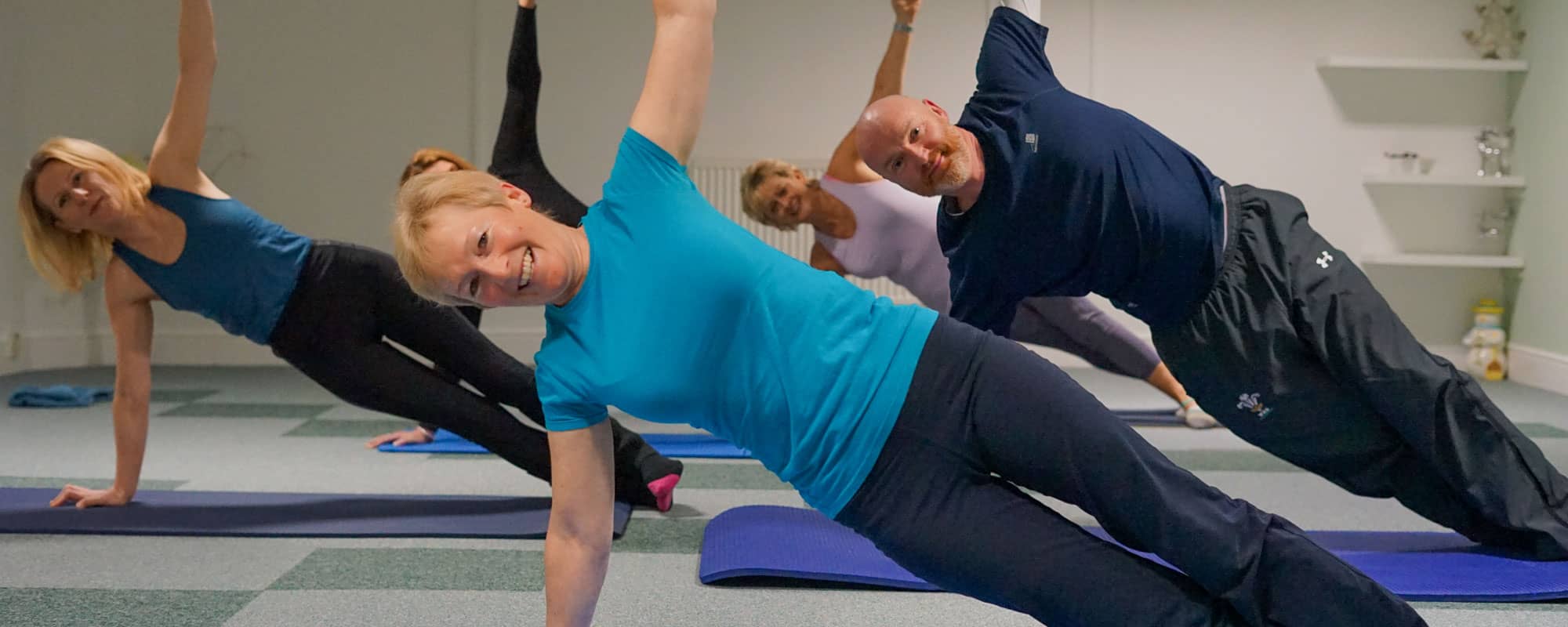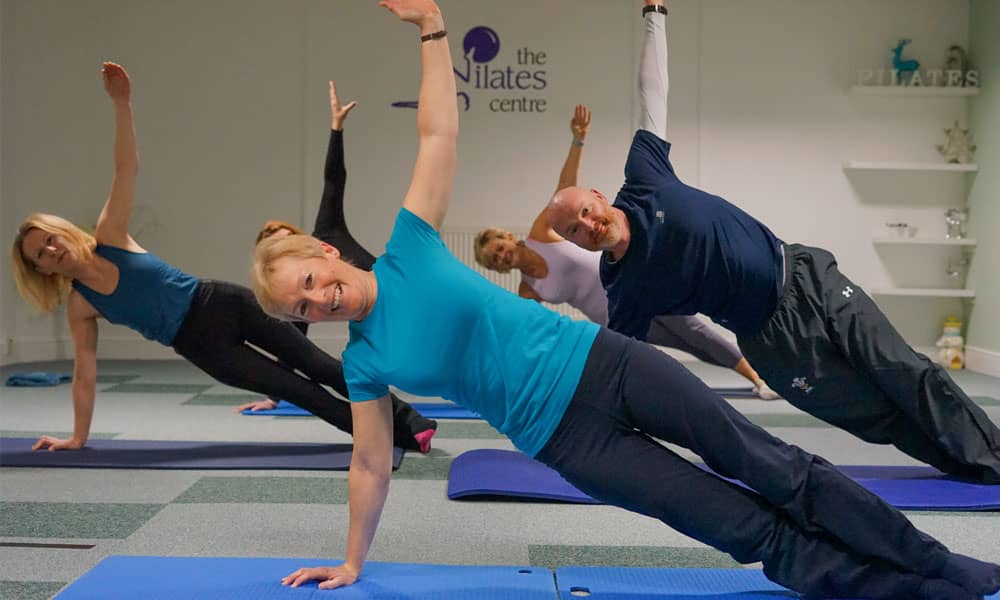 The Pilates Centre
Wrexham
Pilates works towards lengthening and strengthening the body. Practising Pilates regularly should improve your posture, flexibility and joint mobility and the beauty of it is that ANYONE can participate, regardless of age or level of fitness.
The Pilates Centre in Wrexham is conveniently situated for Wrexham, Chester and surrounding areas and welcomes everyone from complete beginners to fitness enthusiasts who enjoy a challenge. Whether you are looking for a group mat Pilates class, reformer sessions, private tuition, we have it covered! We also offer group Yoga classes.
At The Pilates Centre we offer
• A variety of classes to suit all levels of fitness and experience for people of every age
• Small group sessions to ensure that you receive the attention required to achieve positive results
• One to one tuition for those who prefer a private class or require an exercise programme designed around personal goals
• Individual Pilates sessions using the reformer
• A positive experience in a relaxing environment, giving you the tools to transform your posture, flexibility and body shape
Clients include sports enthusiasts, expectant mothers, octogenarians, those with significant musculo-skeletal issues or recovering from surgery, along with those who just want to get fit and improve their physique and physical health.
"Physical fitness can neither be achieved by wishful thinking, nor outright purchase"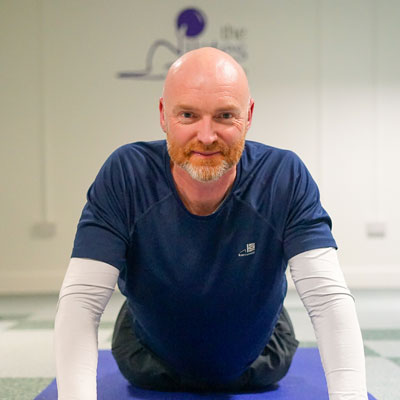 What our clients say…
"I have been attending classes for 10 years. The classes have been invaluable to me. Initially I attended after a back injury and have stayed with it for the core and flexibility improvements I continue to make. Classes are very professional, friendly and always served with a dash of humour. Highly recommend."
Rob C
Read more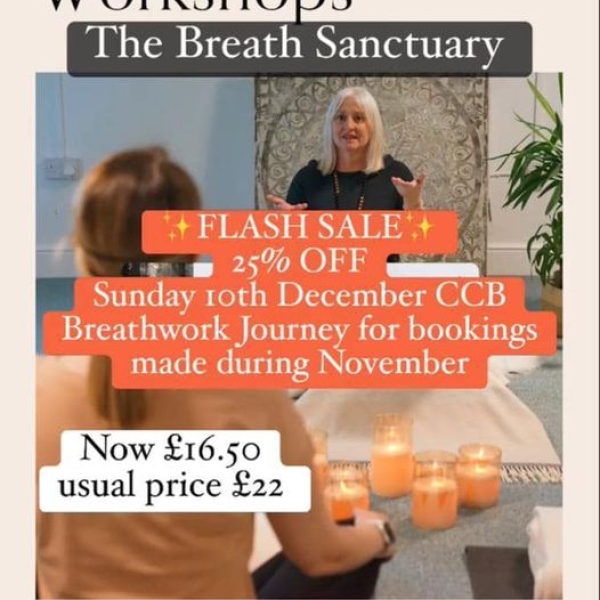 Latest News
30/11/23
SPECIAL OFFER! Reduced price in December. Take an hour out to relax and breathe with our Breathwork class Sunday 10th December! Only a few spaces remaining. DM here or book via www.thebreathsanctuary.co.uk